If you've been keeping up with everything mobile, you'll know that both Samsung and HTC have released their handsets again in a 'Google Play Edition' variant.
This new model is available straight from Google and offers a similar experience to the Nexus range of devices.
This 'Google Play Experience' is known as Vanilla Android, and it's what Android feels like when manufacturers aren't putting any extra software overlays on top.


Which is better- the feature-filled HTC One, or the stripped down and bare HTC One Google Play Edition?
Build Quality
If you manage to spot any difference between the two, let us know because it's  very clear that both these handsets are practically identical as far as the human eye can tell. Each smartphone still has the beautifully curved aluminum design that HTC has been praised for, and both look, feel, and even smell exactly the same.

We wouldn't be surprised if both handsets came out of the same factory.
Software
So this is obviously where both handsets are properly compared. The Google Edition has a simple version of Android 4.2.2 Jelly Bean known as stock Android. This is the most barebones version of Android out there, and this is what it feels like before manufacturers and their own taste of the pie to the Android experience.

Despite both handsets running Android, they both look very different. The appearance to many may be the reason why a HTC customer chooses the Play experience over the standard HTC experience. However, the overall feel and functionality of both the software feels very similar.

In the past many in the Android community looked down at manufacturers that filled their handsets with 'bloatware.' Bloatware was an overlay that slowed down the system, and it generally left the phone with an unresponsive and laggy experience throughout it's whole lifetime.


These days however, the 1.7GHz quad core Snapdragon 600 and 2GB RAM manage to easily deal with the extra software, and there is no noticeable performance difference between the two.

Whilst the standard HTC One has access to features such as Blinkfeed, HTC Zoe, and other Sense-only features, this takes up a fair amount of storage space, and because there isn't an external memory slot on either HTC, users may want the stock experience so that they have more space available.

When it comes down to it, the choice between stock HTC and HTC Google Play Edition is really down to preference. The choice lies on whether you'd like a feature-heavy user experience or a freer base experience that can be improved with apps and widgets and allows for more customization


Related news:
Unlock Your Phone Today
Need Help? Contact Us!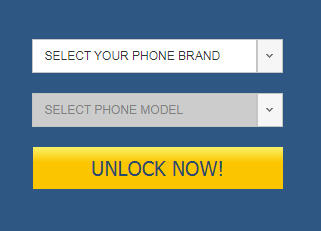 Categories
Recent Posts
Tag cloud