By admin | Published April 26th, 2018

Why should you even bother unlocking your Samsung Galaxy A8 from USA networks such as AT&T, TMobile, Cricket, MetroPCS and more? Not only can unlocking your phone save you a lot of money each year but enabling you to shop around for deals with other network providers, it is better than selling on your phone for a new one.

The Samsung Galaxy A8 runs on Android 7.11 and has a good screen size of 5.6". Based on your preferences, you have either a Single or Dual SIM and it also has great water and dust proofing too. But one of the best bits...
Unlock Your Phone Today
Need Help? Contact Us!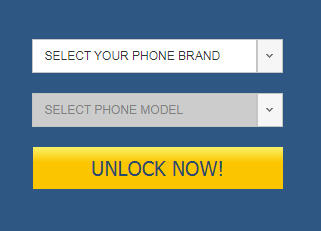 Categories
Recent Posts
Tag cloud