By admin | Published March 31st, 2013
The Galaxy S4 was released earlier this year, and as always, many of Samsung's fans are now waiting patiently for the handset to reach the shelves of mobile phone stores around the world.
We know a little bit about the specifications, but one area that always interests me, like many others, is the luscious 1080p full HD screen that sits 5 inches across the Galaxy S4's slick body. After later 2012, it was clear that screen size and pixel density did matter, and the first 1080p phones to hit the market, the Oppo Find 5 and the Droid DNA...
Unlock Your Phone Today
Need Help? Contact Us!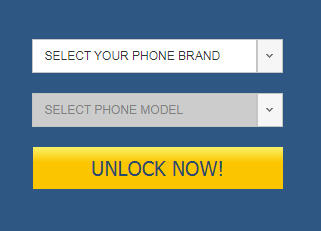 Categories
Recent Posts
Tag cloud