By admin | Published October 24th, 2015
The Samsung Galaxy S5 Neo is very similar to the S5 but it has a number of improvements. One of the biggest improvements to the S5 Neo is that it can be submerged into water without any risk being made to the device.

How to unlock your phone

If you own the Samsung Galaxy S5 Neo but you would like to use it on a different network, you will need to unlock it. To unlock the S5 Neo, simply follow our guide below and order an unlock code from us.

Please read the guide below carefully! You will need all of the following information to get an unlock...
Unlock Your Phone Today
Need Help? Contact Us!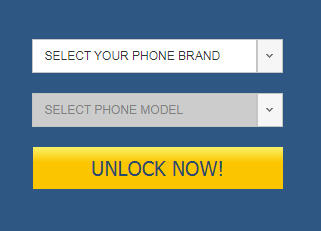 Categories
Recent Posts
Tag cloud