By admin | Published May 3rd, 2015
With a huge 5.5 display and plenty of new software features to rival Samsung's TouchWiz, there is no doubt that LG has done a lot right with the LG G3. Visit here to unlock your LG G3!

One problem with the LG G3 is that it may be locked to a certain network and this will stop you from using your device on a network of your choice. If you would like to unlock your LG G3 for all USA networks please read our guide below.

This guide will ask you to use the form to provide us with the details we need to generate your unlock code.

How to unlock...
Unlock Your Phone Today
Need Help? Contact Us!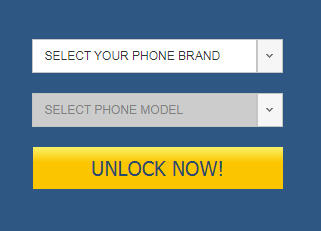 Categories
Recent Posts
Tag cloud