By admin | Published July 25th, 2015
Can't quite afford the Galaxy S6 Edge? The Samsung Galaxy S5 is now cheaper and it's still a great device! Samsung may not offer it straight from them for a cheaper price, but there are plenty of retailers that do.
    
If you have a Samsung Galaxy S5 that is locked to AT&T USA, you may want to get it unlocked. Follow this guide below to unlock it.

How to unlock your phone

If you'd like to unlock your Galaxy S5 on AT&T USA, please follow the guidelines below. We'll need this information to generate a working unlock code.

- IMEI number...
Unlock Your Phone Today
Need Help? Contact Us!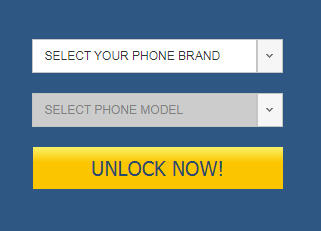 Categories
Recent Posts
Tag cloud