By admin | Published June 8th, 2013
With a small 3.1 inch screen, the Q10 should manage to work amply for a good few hours without running out of juice- well, that's the theory anyway- but how long does the Q10's battery actually last?
Despite the Q10 making room for a full-Qwerty keypad, it manages to fit in a 2100mAh battery, which is strangely 300mAh larger than the Z10, a device that has a 4.2 inch display.
Obviously battery power has to be used on various components of the handset, but a lot of that power will be drawn from the screen, and as screens get bigger, more...

By admin | Published March 7th, 2013
Overview:
On the eve when RIM's highly awaited new Blackberry 10 gadgets were announced, we got their cutting-edge smartphone for T-Mobile with the OS 7.1, the Blackberry Curve 9315.  Basically a variation of the Curve 9310, its shelf price is $49.99 on-deal; however the question that persists is whether one should pick it up realizing what it has to offer.
Design Specifications:

The Curve 9315 designed, for T-Mobile, is very much similar to the Verizon's model of the Curve 9310. Contrast to its antecedents, this is perhaps one of...

By admin | Published February 18th, 2013
A new Blackberry phone is in town. Blackberry, earlier used to known as Research in Motion, has after a long wait, unleashed its smartphone running on QNX-based OS 10 platform. To bring the eminence back in the market, very much is at stake, after taking into account the extortionate time they have consumed for it.
Certainly, it has been rough job for Blackberry to make an attempt to stand in the crowd which is already bursting with the high end Android Smartphones, Trendy Windows 8 phones and none other than iPhone.
Despite of other facts,...
Unlock Your Phone Today
Need Help? Contact Us!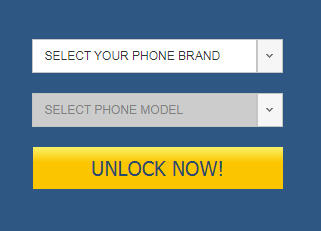 Categories
Recent Posts
Tag cloud