By admin | Published December 17th, 2012
Lumia 920, the smartphone from Nokia, has already been hyped up because of the high expectations that have been placed in its camera that is called PureView. But does it justify all the anticipation that one has about it? Some time back we managed to get hands this smartphone. We took to the San Francisco streets armed with it, clicking away as the colorful Frisco World Series pageant went by.
The vibrant and lively parade gave us plenty of opportunities to snap the multihued and eye-catching floats that passed before us. What we found out...
Unlock Your Phone Today
Need Help? Contact Us!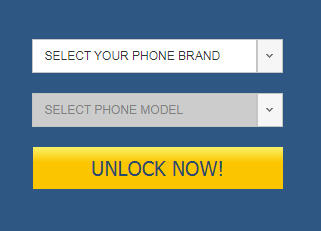 Categories
Recent Posts
Tag cloud