By admin | Published July 3rd, 2015
The Nokia Lumia 635 on AT&T is a fast and cheap smartphone that offers reliable performance. This phone uses the Windows Phone 8 operating system, which has slowly grown over the last few years to offer a decent experience for all of it's users.

Need help unlocking your Nokia Lumia 635 from AT&T so that you can use it on any network? We have a form you can use below to request an unlock code. Please make sure to read the guide carefully.

How to unlock your Phone

We will need certain information about your Nokia Lumia 635 before we can send...
Unlock Your Phone Today
Need Help? Contact Us!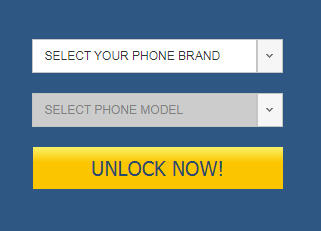 Categories
Recent Posts
Tag cloud