By admin | Published November 27th, 2014
1.    Screen your health
There are plenty of apps that keep track of your health when you are exercising or consuming food. In addition to these, The Korea Advanced Institute of Science and Technology is developing a technology that will allow your phone screen to measure your DNA molecules and proteins in your body.
Replace your wallet
Now some of your smart phone apps can remember credit card and banking information for different types of cards and also for your PayPal account. No need to carry that wallet around anymore!
2.  ...
Unlock Your Phone Today
Need Help? Contact Us!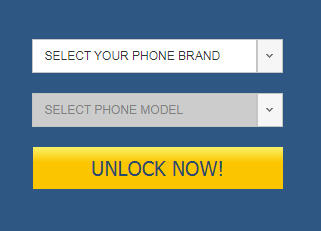 Categories
Recent Posts
Tag cloud