By admin | Published April 8th, 2013
We all knew the Galaxy S4 mini was coming, and many rumors and leaks have been spread around since the Galaxy S4 was rumored to come out this year, but finally we have proof that the S4 Mini will be landing, thanks to a slip up from Keon Hyok, Senior Vice President at Samsung Electronics when talking to BusinessWeek.
Keon Hyok's exact words were "the Galaxy S4 doesn't come out until late April. It's fast, has a big, bright screen, and will probably be another huge hit for Samsung, as will the S4 mini that will go on sale soon...
Unlock Your Phone Today
Need Help? Contact Us!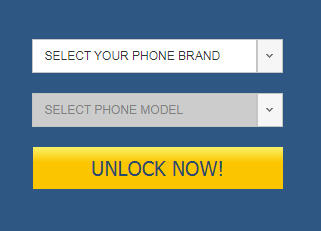 Categories
Recent Posts
Tag cloud