By admin | Published March 24th, 2017
You have most likely come across this article looking for ways of unlocking your LG G6. When you purchased your LG G6 you would have known beforehand that it was going to be locked onto one specific network. Network providers do this themselves as a way of keeping you as their customer.
However, modern customers are now realising that unlocking smartphones is easier than they thought and you do not need any skills in technology systems. All you need in order to unlock your phone it the phone itself, your new SIM card that is compatible...
Unlock Your Phone Today
Need Help? Contact Us!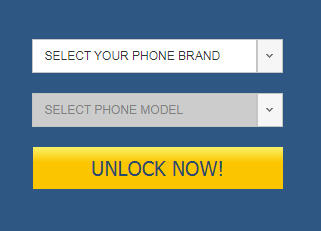 Categories
Recent Posts
Tag cloud