By admin | Published April 26th, 2018
We are able to unlock many more phones than the Samsung Galaxy A8, for a full list of phones that we can help with, click here.

Now that you are in possession of the Samsung Galaxy A8 from a Canadian network such us Fido, Bell, Telus, Rogers, Koodo or other, it is not shocking that you would rather keep with the same phone than change phones with a new network provider. All networks lock their phones to their particular service as a way to maintain your custom, however customers are now realising that unlocking their phone is much easier...
Unlock Your Phone Today
Need Help? Contact Us!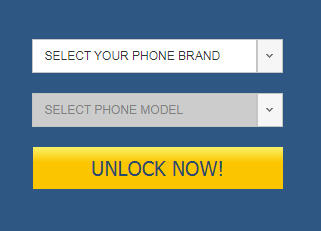 Categories
Recent Posts
Tag cloud