By admin | Published April 27th, 2016
Just got a brand new LG G5 from EE? It's a wonderful phone with modules for a removable battery and an audio module. The modular design is what makes this phone amazing. Although it has a lot more features like a wide-angled camera and a slick design.
The LG G5 is a great media device especially when you consider how much battery power you get from the removable batteries.
How to unlock your phone
This tutorial will show you how to unlock LG G5 on EE (UK). You can still unlock your phone from other networks, just follow the steps at:...
Unlock Your Phone Today
Need Help? Contact Us!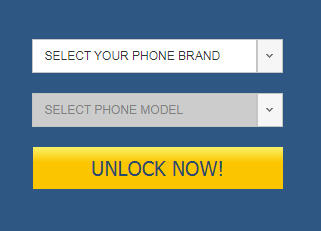 Categories
Recent Posts
Tag cloud