By admin | Published January 27th, 2014
The Consumer Electronic Show of 2014 demonstrated how huge and surprising the world of technology has become. For all the techie passionate it was a real heaven to be the first ones to test smartphones and tablets, to walk from one cool gadget to another cool gadget. Of course, not all the consumer electronics were spectacular or innovative, only a few of them stood out from the crowd, so we decided to point them out as follows.
Samsung Galaxy NotePRO
A very efficient tablet in what concerns productivity, the Galaxy Note Pro has a 12-inch...
Unlock Your Phone Today
Need Help? Contact Us!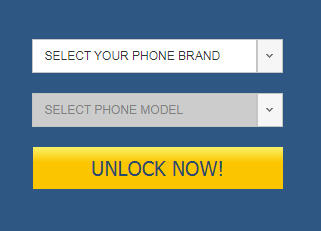 Categories
Recent Posts
Tag cloud