By admin | Published April 27th, 2016
Proud by your new Samsung Galaxy S7 from AT&T? The Galaxy S7 phone is one of the best models in the Samsung Galaxy series. With a slim design and a big screen – the Galaxy S7 is elegant and perfect for any user.
The S7 is water-resistant and it can withstand just about any amount of water you throw at it.
You can take perfect pictures with the autofocus, low-light sensor and the incredible dual-pixel technology.
How to unlock your phone
In this post we will show you how to unlock your Samsung Galaxy S7 on AT&T (USA).
You'll...
Unlock Your Phone Today
Need Help? Contact Us!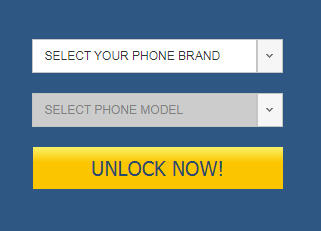 Categories
Recent Posts
Tag cloud