By admin | Published May 6th, 2015
The Samsung Galaxy Tab 4  for 3 UK comes with a wide range of great hardware and software. On top of the Android operating system used on the Galaxy Tab 4 is the Samsung TouchWiz overlay, and this is filled with all sorts of great features!

You can also use your Galaxy Tab 4 to access mobile data, just like you can with a standard smartphone. Whilst you can't send texts or make calls, you can use mobile data. This includes browsing the web, watching movies or other internet-related tasks. Unfortunately some of the best data deals can be...
Unlock Your Phone Today
Need Help? Contact Us!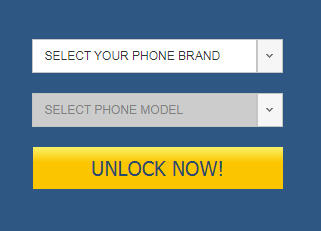 Categories
Recent Posts
Tag cloud