By admin | Published April 14th, 2017
The Samsung Galaxy S8 Plus runs off Android OS, v7.0 has offers its user a whopping 64GB of internal storage. But if this is not enough for you and your requirements then the additional microSD card slot will expand the storage.
The 6.2" smartphone has two cameras that produce great images. The primary camera is 12MP while the secondary camera is 9MP. The Galaxy S8+ has been given a Super AMOLED touchscreen, an iris scanner and fingerprint sensor.
The phone has bene protected with Corning Gorilla Glass 5 as well as dust and water...
Unlock Your Phone Today
Need Help? Contact Us!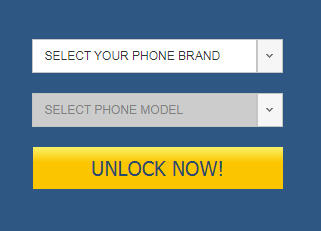 Categories
Recent Posts
Tag cloud