By admin | Published October 27th, 2015
Apple has recently refreshed their iOS lineup with two brand new devices. We now have the iPhone 6S and the bigger iPhone 6S Plus. In this review, we'll be taking a look at the latter and giving our thoughts on the device as a whole. Check out our iPhone 6S Plus review below.
Build Quality
Let's first talk about the build quality of the iPhone 6S. Being the second smartphone by Apple to ever feature such a large display size, the build quality of the 6S is very important. It's even more so that Apple get things right this time when...
Unlock Your Phone Today
Need Help? Contact Us!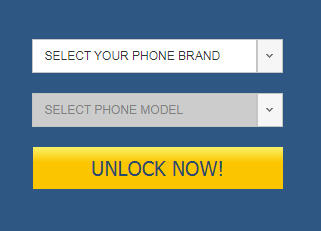 Categories
Recent Posts
Tag cloud