By admin | Published June 25th, 2016
If you have a new Moto G4 then it's probably locked and you need to unlock it to take full advantage of it. The Moto G4 is a wonderful phone with especially awesome camera.
You can use it to take great picture and enjoy them to the rest of your life.
The Corning Gorilla Glass 3 is one of the best spec of the phone because it's amazing protective glass which will protect your phone from different kinds of damages.
How to unlock your phone
In this post we will explain how to unlock Moto G4 on Cricket. You can still unlock your phone...
Unlock Your Phone Today
Need Help? Contact Us!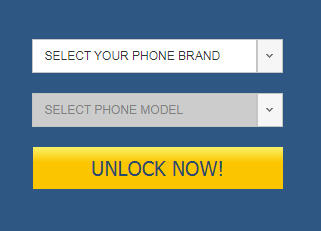 Categories
Recent Posts
Tag cloud