By admin | Published April 27th, 2016
Your Samsung Galaxy S7 is probably locked if you just got a brand new one.
The Galaxy S7 is most known for the slim design and big screen. Although the camera with an autofocus and a low-light sensor is pitch-perfect.
It's water-resistant and has all the best features you can hope for.
How to unlock your phone
Below we will show you how to unlock your Samsung Galaxy S7 on O2 (UK). You can still unlock  your S7 from another network too, just follow the instructions at: https://www.safeunlockcode.com/unlock-samsung
Carefully read...
Unlock Your Phone Today
Need Help? Contact Us!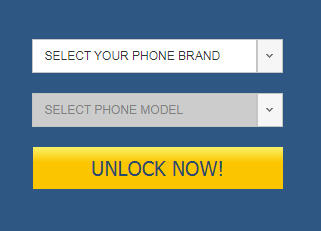 Categories
Recent Posts
Tag cloud