By admin | Published March 11th, 2016
The new year of smartphones is upon us. We've been anticipating the new Android flagship lineup for 2016 for a few months now and we've finally been treated with two brand new, sparkling device ranges from Samsung and LG.
Firstly, LG has redesigned its flagship device completely with the LG G5 - the device features a new modular design feature and the overall form factor has changed.

The second device looks rather familiar on the outside, but the Samsung Galaxy S7 has plenty of new features on the interior and in the software.
In...
Unlock Your Phone Today
Need Help? Contact Us!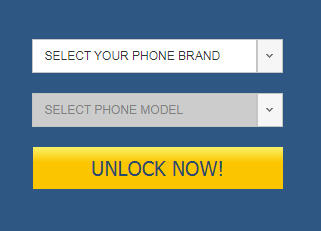 Categories
Recent Posts
Tag cloud