By admin | Published February 4th, 2013
The one VX has a back speaker that can get fairly loud though the sound tends to get distorted as one increases the volume. Plugging in a set of ear phones will help resolve this problem even though this is not the most satisfactory of solutions.
Software and Interface:
Considering that the one VX+ hit the market around the same time as the one VX, it is surprising to see that the latter did not come with the latest jelly bean Operating System but instead chose to run with the Android Ice Cream Sandwich which operates on HTCs Sense 4...
Unlock Your Phone Today
Need Help? Contact Us!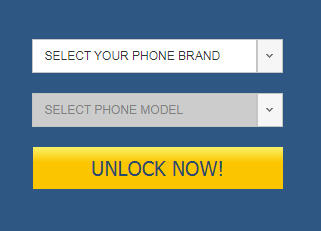 Categories
Recent Posts
Tag cloud