By admin | Published March 28th, 2017
At the time of purchasing your new LG K10 (2017) you would have known that it was locked onto a specific network provider.
For network providers, this operates as an effective technique to keep hold of their customers for a longer period of time. However, modern customers are now realising that they can actually unlock their devices and use it on other networks of their choice.
A popular reason for this is to be open to getting a range of other deals. Not only are you able to unlock your device at home but it is far simpler than you may...
Unlock Your Phone Today
Need Help? Contact Us!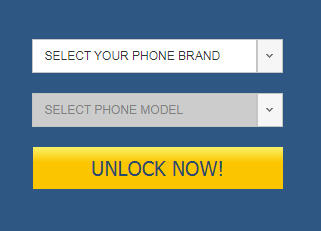 Categories
Recent Posts
Tag cloud