By admin | Published July 2nd, 2015
With Windows Phone 8 powering this phone, the Nokia Lumia 521 features a 1GHz dual core processor and a touch screen that works with stylus pens, finger nails or even gloves.

If you'd like to unlock your Nokia Lumia 521 so that you don't have to use it on MetroPCS, please read on. We have a form you can use below to request an unlock code. Please make sure to read the guide carefully.

How to unlock your Phone

We will need certain information about your Nokia Lumia 521 for us to be able to send you a working unlock code.

IMEI number -  This...
Unlock Your Phone Today
Need Help? Contact Us!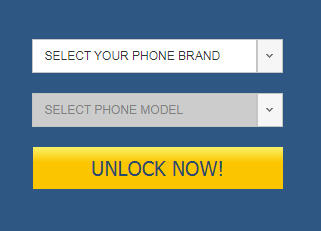 Categories
Recent Posts
Tag cloud