By admin | Published January 29th, 2017
With the Samsung Galaxy S8 set to be released soon there are rumors going around regarding part of the design of the phone. The latest model may feature a heat pipe that was included within the design of their previous model, the Samsung Galaxy S7.
If the rumors are true, Samsung may be starting the process next month, by receiving the delivery of the pipes. Back when they first used the heat pipe in the Galaxy S7, it was an innovation by being the thinnest on the market at the time; the pipe was a mere 0.4mm in thickness. If you need help...
Unlock Your Phone Today
Need Help? Contact Us!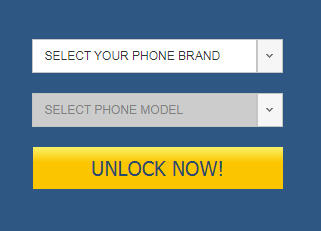 Categories
Recent Posts
Tag cloud