By admin | Published May 24th, 2015
Despite the Samsung Galaxy E7 being a budget device, it still looks and feels as premium as many of the other handsets released by Samsung in recent years. The hardware isn't as high end as you might hope, but the Galaxy E7 still packs quite a punch.
Check out our review below. And if you want to unlock your Samsung Galaxy E7 just visit here!

Build quality

Unfortunately the E7 does not come with the same metal grade materials used on the A7, but with that in mind, it does still look quite like an A7.
This time round, the corners have...
Unlock Your Phone Today
Need Help? Contact Us!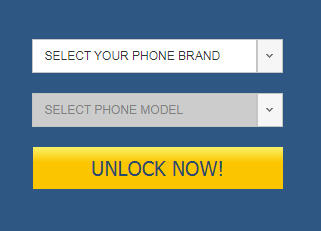 Categories
Recent Posts
Tag cloud