By admin | Published March 15th, 2014
The new flagship phone for LG in 2014 is going to be the LG G3, planned for release around May or June, as the rumors say. The G Pro 2 was already released at the beginning of this year but that doesn't prevent LG from planning a new high-end device for the market.
It seems that one of the official LG websites leaked out some User Agent information about the LG D850, a model that is yet unannounced. This smart phone will be equipped with a 5.5 inches Quad HD screen of 1440 x 2560 pixels, according to the User Agent profile. Quite amazing,...
Unlock Your Phone Today
Need Help? Contact Us!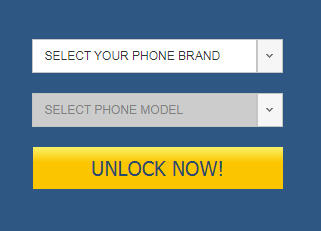 Categories
Recent Posts
Tag cloud