By admin | Published March 7th, 2013
Overview:
On the eve when RIM's highly awaited new Blackberry 10 gadgets were announced, we got their cutting-edge smartphone for T-Mobile with the OS 7.1, the Blackberry Curve 9315.  Basically a variation of the Curve 9310, its shelf price is $49.99 on-deal; however the question that persists is whether one should pick it up realizing what it has to offer.
Design Specifications:

The Curve 9315 designed, for T-Mobile, is very much similar to the Verizon's model of the Curve 9310. Contrast to its antecedents, this is perhaps one of...
Unlock Your Phone Today
Need Help? Contact Us!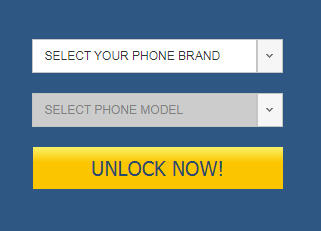 Categories
Recent Posts
Tag cloud