By admin | Published December 10th, 2012
Samsung, the leading Korean maker of smartphones, has been carving a niche for itself in the world with the up-market lineup of its Android phones. It has made a name for itself in the shelves of retail stores as well as in the courts.
But LG, another Korean company and the number two ranker in the field in that country, has without a fuss started to make itself prominently known by throwing its Optimus line into the highly competitive field of handsets. It has devices that are pioneering ones – the Optimus 2X and the Optimus 3D, along...
Unlock Your Phone Today
Need Help? Contact Us!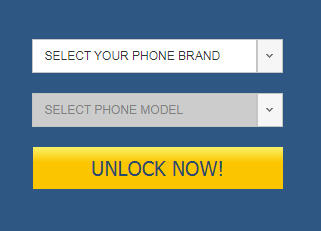 Categories
Recent Posts
Tag cloud