By admin | Published February 3rd, 2014
The next update from Android is called 4.4 KitKat and it will be quite a significant one, waited by people all over the globe. It seems that the new operating system will be optimized considerably, as well as its basic apps, so that all smart phones with 512 MB of RAM will be able to use is at full power without any stumbling or lag. 
To make your waiting easier, we compiled a list of phones and their possible date of update, with info coming either form the manufacturers or just pure rumors.
In what concerns the HTC, we know that the One...
Unlock Your Phone Today
Need Help? Contact Us!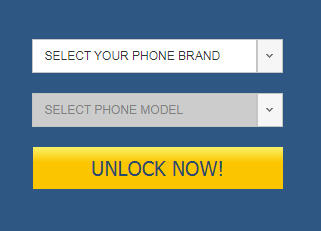 Categories
Recent Posts
Tag cloud