By admin | Published May 19th, 2015
The Samsung Galaxy Xcover 3 is the third smartphone in a long line of budget friendly water resistant smartphones. There aren't many other manufacturers that offer the same thing the Galaxy Xcover 3 offers which makes it quite unique.

Unfortunately, the Xcover 3 is not unique when it comes to using it on different networks. The Xcover 3 is locked to the network you purchased it from so to use it on all European networks you will need to purchase an unlock code.

To unlock your device, you must follow our step by step guide and provide us...
Unlock Your Phone Today
Need Help? Contact Us!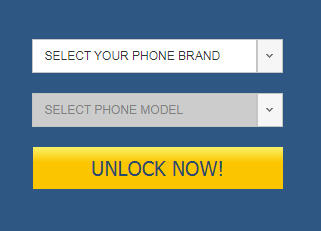 Categories
Recent Posts
Tag cloud