By admin | Published November 27th, 2012
Though the HTC J is an interesting gadget, it is not the monster HTC J Butterfly, the 1080p five inches phone you may have heard about. This is a simple smartphone in comparison to its sibling.
However, it is good enough in a highly competitive and fast changing technology market. It is a phone which still holds its ground comfortably when surrounded by giants.
Its 4.3" qHD screen along with its double Snapdragon S4 makes it resemble the HTC One S. The looks are done on purpose for this gadget targets the market in Asia with its WiMAX...
Unlock Your Phone Today
Need Help? Contact Us!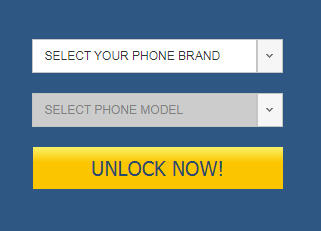 Categories
Recent Posts
Tag cloud