By admin | Published April 27th, 2016
Got a brand new LG G5 from Rogers? It's probably locked. LG G5 is a great phone that you can customize with modules. It has a module for a battery, so you can remove it and replace it anytime you want and an audio module.
The wide-angled camera makes this phone unique and you can capture memorable moments that look perfect.
How to unlock your phone
In this article we'll explain how to unlock LG G5 on Rogers. You can still unlock your phone from other networks, just follow the steps at: https://www.safeunlockcode.com/unlock-lg
Unlock Your Phone Today
Need Help? Contact Us!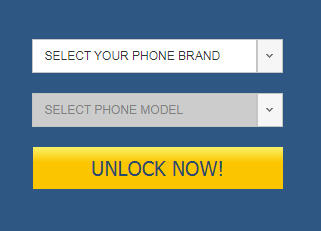 Categories
Recent Posts
Tag cloud