By admin | Published August 3rd, 2013
If you've been keeping up with everything mobile, you'll know that both Samsung and HTC have released their handsets again in a 'Google Play Edition' variant.
This new model is available straight from Google and offers a similar experience to the Nexus range of devices.
This 'Google Play Experience' is known as Vanilla Android, and it's what Android feels like when manufacturers aren't putting any extra software overlays on top.


Which is better- the feature-filled HTC One, or the stripped down and bare HTC One Google Play Edition? Build...

By admin | Published December 17th, 2012
Hasty New Gadget Release
The next peak of the market in what concerns HTC smart phones has already been announced to be the HTC M7, with a release on the market planned in the first trimester of 2013, although the company presently has two hot devices fresh on the market, the HTC Droid DNA and the HTC DLX, the latter soon having  its international market release.
It seems that the target number of HTC M7s to be manufactured at the beginning of 2013 will be between 4 and 5 million devices.
Mysterious Specifications
Read also: HTC Windows...
Unlock Your Phone Today
Need Help? Contact Us!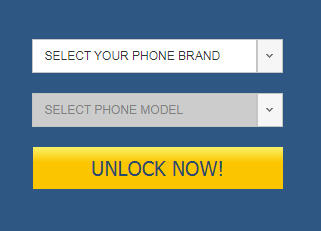 Categories
Recent Posts
Tag cloud