By admin | Published October 30th, 2012
The Galaxy Note II has arrived. It has an even bigger -- 5.5 inches -- screen, better S Pen ergonomics, and a toughened quad-core CPU. It may not be the handset for all, but if you have been lugging Android phones that have large screens, it won't be such a problem.
And looking at larger screens, the HTC One X at 4.7 inches is a lovely sight. It was the first to come in the shops with a quad-core CPU. Does the Note II fit you well, or is the HTC One X better for your pocket? Here we do an analysis of the two.
See also: Samsung Galaxy Note...
Unlock Your Phone Today
Need Help? Contact Us!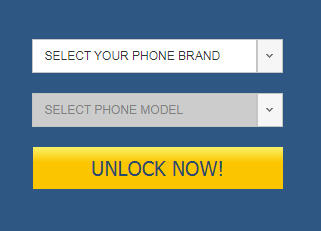 Categories
Recent Posts
Tag cloud