By admin | Published July 24th, 2015
With 3GB of RAM, an octa core 2GHz MediaTek processor, a large high quality display and dual SIM capabilities, the HTC One E9 Plus is certainly a device worth checking out. Unfortunately the HTC One E9 Plus can be network locked which makes using the dual SIM functionality a little useless.

If you would like to unlock your HTC One E9 Plus, simply follow this guide and we'll be able to provide the help needed.

How to unlock your phone

We provide an unlock service which can be used to request an unlock code for your smartphone. For this...
Unlock Your Phone Today
Need Help? Contact Us!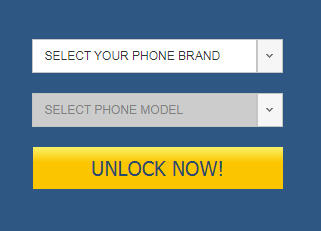 Categories
Recent Posts
Tag cloud