By admin | Published April 27th, 2016
Bought a brand new Samsung Galaxy S7 Edge from Rogers? Then it's probably locked. The S7 Edge is an amazing song and a great upgrade from the Galaxy S7.
With a water-resistant hardware that can withstand dunks in water and an incredible camera with an autofocus and low-light sensor with dual-pixel technology.
The dual curved edge design looks slick and it's the reason why everyone loves S7 Edge.
How to unlock your phone
Now we'll show you how to unlock your Samsung Galaxy S7 Edge on Rogers (Canada). You can unlock your phone...
Unlock Your Phone Today
Need Help? Contact Us!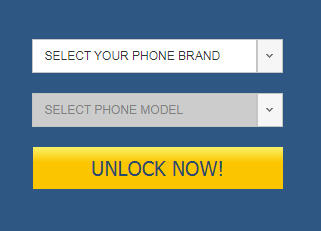 Categories
Recent Posts
Tag cloud