By admin | Published April 26th, 2018

The Samsung Galaxy On7 Prime has a 5.5" screen, 64GB of storage as well as two great 13MP cameras on the front and back. With such great storage, there is no wonder why you are wanting to keep hold of it.

At the time of buying this phone, you would have known that it was locked on just the one network, maybe this network was right for you back then but no longer is. Whatever your reason for unlocking, one thing for sure is that it offers many benefits. You are able to keep your current phone as well as getting a range of better deals...
Unlock Your Phone Today
Need Help? Contact Us!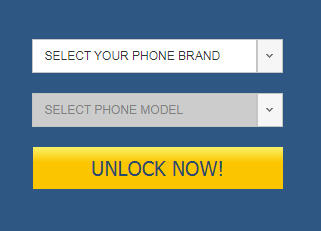 Categories
Recent Posts
Tag cloud