By admin | Published May 12th, 2015
The Samsung Galaxy Tab 4 for Rogers is one of the best mid range tablets available in 2015. You can use the device like any other tablet, but it also can be used to access mobile data from any point where you can receive connection.

If you own the Samsung Galaxy Tab 4 for Rogers, you will only be able to use your Tab 4 on the Rogers network. Fortunately it is possible to unlock your device so that you can use it on all networks. We will explain to you how to unlock your Tab 4 below.

To unlock this device you must provide us with some...
Unlock Your Phone Today
Need Help? Contact Us!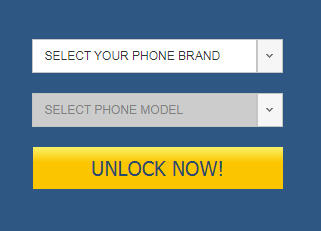 Categories
Recent Posts
Tag cloud