By admin | Published April 1st, 2017
Regardless of whether you purchased your Motorola Moto G5 Plus on contract or pay as you go, the network provider would have mostly likely locked the phone onto their network.
Before selling their devices, they ensure that they have been locked to their network, so that their customers are exclusively theirs for a good period of time. That is until the customers then realise that unlocking their smartphone is far simpler than they may have thought. We have list of phone that we can unlock check here the list!

You have come across this...
Unlock Your Phone Today
Need Help? Contact Us!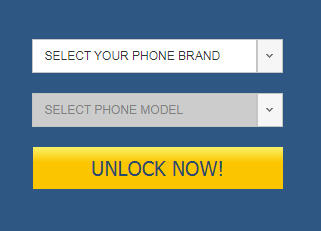 Categories
Recent Posts
Tag cloud