By admin | Published February 28th, 2014
After all the rumors and high expectations that circulated before the launch of the Samsung Galaxy S5, the revealing of the new gadget at the Mobile World Congress in Spain caused quite a lot of stir and disappointment to many.
Of course that many of the rumors where unrealistic and we were all aware of that, but the new Galaxy S5 let us down in some of the realistic and desirable rumored specifications also. Here are the five things that the S5 let us down with:

1. Body casing and overall design
Everybody was hoping for a new Samsung...
Unlock Your Phone Today
Need Help? Contact Us!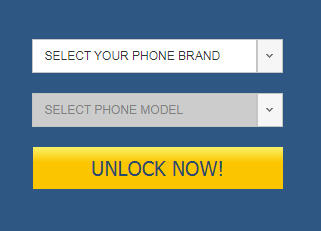 Categories
Recent Posts
Tag cloud