By admin | Published April 16th, 2015
If you can't decide between the HTC One M9 and the Samsung Galaxy Note 4 then you've come to the right place. In this comparison article, we'll be taking both devices together to bring you a comprehensive review across various categories. At the end of this article, you should have a much better idea about which device is right for you. Detailed instructions to unlock your HTC One M9!

Build Quality

The Note 4 was a big step for Samsung towards making a more prominent flagship lineup when it came to build quality, but it just doesn't...
Unlock Your Phone Today
Need Help? Contact Us!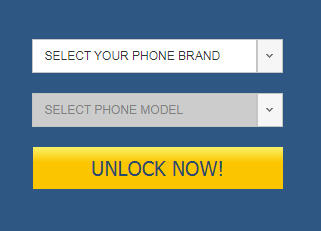 Categories
Recent Posts
Tag cloud