By admin | Published March 11th, 2014
Here we are with the two latest flagship smart phones from Samsung, the newly unveiled S5 and the much-appraised S4, putting them side by side, comparing and drawing conclusions regarding the degree of utility of the upgrade.
Design and dimensions:
S4: 137x70x7.9mm, 130g vs. S5: 142x73x8.1mm, 145g
Well, it is obvious that Samsung didn't go for a more compact version when they designed the new Galaxy S5, but on the contrary, on something bigger and thicker. If you aren't very comfortable with the dimensions of your current Galaxy S4,...
Unlock Your Phone Today
Need Help? Contact Us!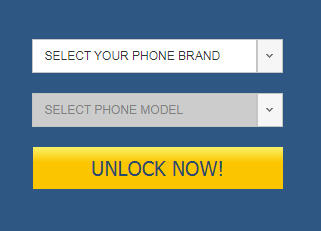 Categories
Recent Posts
Tag cloud