By admin | Published March 20th, 2014
Leaks about expected smartphones always come out from different sources, most of them uncertified, because people are curious and impatient. This time we have some leaks regarding the new HTC One from an official source, the Chinese wireless service Tenaa.
Let's see what the new HTC One will be equipped with in 2014. It seems that the screen will be a 5" one, with 1080p and the overall dimensions of the phone will be 146 x 70.5 x 9.5mm, weighing 157 grams. It sounds quite good, similar to the Sony Xperia Z2 specs, but with a smaller...
Unlock Your Phone Today
Need Help? Contact Us!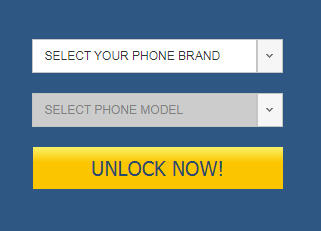 Categories
Recent Posts
Tag cloud