By admin | Published June 13th, 2014
Two of the giants of the present Android smartphone world could be put together in a ring and prepared for an imaginary battle of features.
The Samsung Galaxy S5 and the Sony Xperia Z2 can measure their strength in their screens and their cameras mainly, but in all their other features also.
Here is a detailed comparison of the two opponents showing in which characteristics one is better than the other.
The advantages of the Galaxy S5
-    A better screen, with better visibility in the sunlight and more accurate colors
-    More...

By admin | Published April 28th, 2014
The most recent smartphone revealed by Sony is the new Xperia Z2, the upgraded kin of the Xperia Z1, a highly competitive gadget that sports an improved screen, processor and memory and a more complex camera also. You can now Unlock The Sony Xperia Z2 here.
In order to show it at its best capacity, it would be very interesting to compare with another smartphone which is very similar, the HTC One M8. Putting them together will highlight the amazing experience that you can have using either of the two phones.
Design
The appearance of the Z2...
Unlock Your Phone Today
Need Help? Contact Us!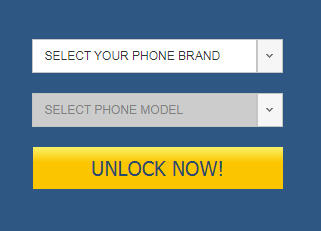 Categories
Recent Posts
Tag cloud