By admin | Published August 9th, 2015
For a while, smartphone manufacturers tried their hardest to make the most lightweight, slimmest smartphones possible. This isn't at the forefront of competition in the mobile industry today, but there are occasionally new releases that are super slim or super light weight.

Take the brand new Samsung Galaxy A8 for example - this new smartphone is currently only available in China and it may just be the slimmest smartphone ever. The A8 has a 5.7 inch display and a 0.23 inch thickness. The bezels on the device are also incredibly small. The...
Unlock Your Phone Today
Need Help? Contact Us!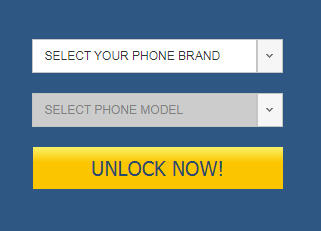 Categories
Recent Posts
Tag cloud