By admin | Published September 8th, 2015
The Huawei P8Lite has been designed to be a stylish yet affordable Android smartphone. For the most part the smartphone lives up to what it's trying to accomplish. In this review we take a look at what makes the P8Lite what it is.

Build Quality

Despite being a smaller and more affordable version of the full sized P8, the P8Lite actually has a lot of similar qualities when it comes to the physical build design. For the most part, the P8Lite's design is nothing short of marvellous.
For the price point, we really were impressed with how...
Unlock Your Phone Today
Need Help? Contact Us!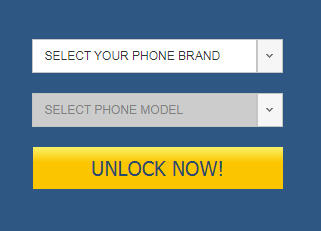 Categories
Recent Posts
Tag cloud