By admin | Published April 1st, 2014
The LG  Optimus L9 P769 is quite a handy phone, slim and easily maneuverable and at the same time responsive to your interactive needs. It has a 4.5" screen with 960 x 540 pixels resolution, a 2150 mAh battery and a total internal space of 4 GB, with the possibility of adding a memory card for up to 32 GB.
You can surely have plenty of fun with this gadget and although it's not a flagship smartphone, it has everything you need. For the artistic side of you it has two cameras, one front-facing and one rear-facing (5MP) and plenty of...
Unlock Your Phone Today
Need Help? Contact Us!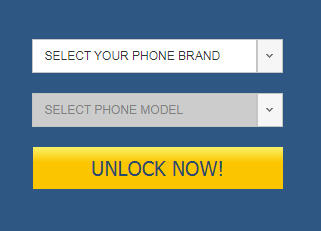 Categories
Recent Posts
Tag cloud