By admin | Published April 1st, 2014
In case the new Samsung and HTC flagships stole all your attention and you forgot about Motorola, we are here to let you know that they are still in business and coming back with a very nice budget handset for the ones of you who prefer to stick with the basics: the Moto G.
What stands out in the first place about the Moto G is of course, the price: £135 for an 8GB storage version and £159 for a 16GB larger version, prices which of course decrease if you buy the phone from a specific carrier.
Although the price tag is comparable with the...
Unlock Your Phone Today
Need Help? Contact Us!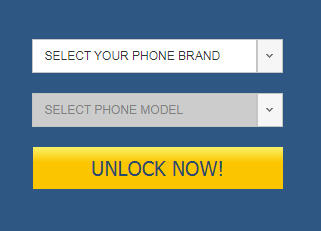 Categories
Recent Posts
Tag cloud